"To create ease of running business". The software solution allows enterprise owners, to scale their businesses by providing real-time insights, and enabling owners to have a peaceful state of mind.
"To empower businesses to run seamlessly through our easy-to-use, cost-effective and insightful solutions"
Zenscale is rooted amongst strong company values so as to offer an optimum customer satisfaction, and a most suitable business solution software. The company possesses concrete values such as integrity, thought leadership, commitment and excellence. The software manages to be futuristic and insightful, so as to provide a perfect business management solution, which is easy and resourceful.
Our Team
Our Team Members who have contributed immensely to our Growth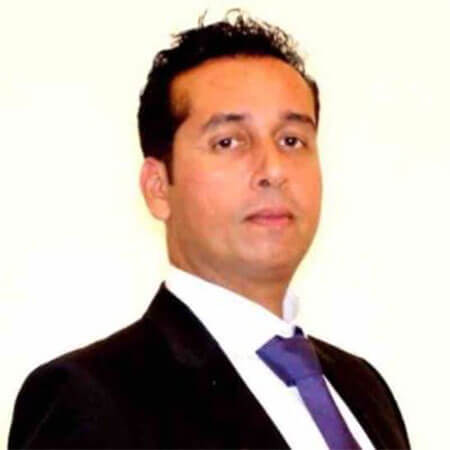 Manmit Gill
VP, Product Manager & CO-FOUNDER
Manmit has more than 17 years of experience in developing technology products with Intel corporation, and a track record of successfully launching new products that make a difference to businesses and communities alike. He brings an entrepreneurial drive and extensive product strategy as well as an engineering expertise to the team.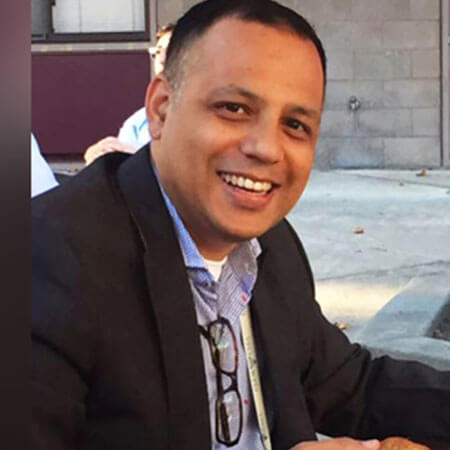 Amit Jain
CEO & CO-FOUNDER
The visionary behind Zenscale, with a Bachelor's in science, apparel and textiles from the University of Kentucky, Amit has been developing new business opportunities and products for Shingora Textiles, for more than 20 years. Amit is adept at managing small and large enterprises through accelerated growth, and understands the tools that companies and organizations need, to grow.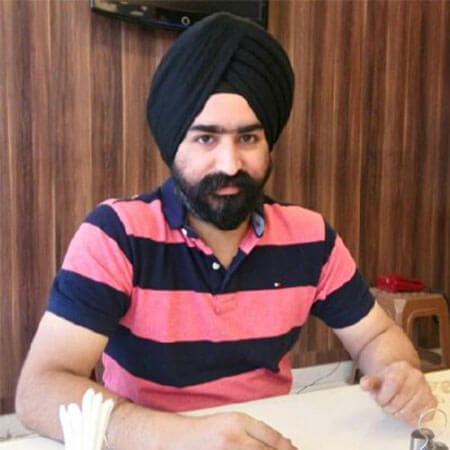 Gurpreet Singh
CTO and CO-FOUNDER
Gurpreet has been instrumental in designing Zenscale ERP solutions and has led the definition of the platform. Hailing from a background in Accounting and Finance, Gurpreet has contributed to Shingora textile's success for more than 10 years. A champion of effective business tools with expertise in software development, he brings great value to the executive team.